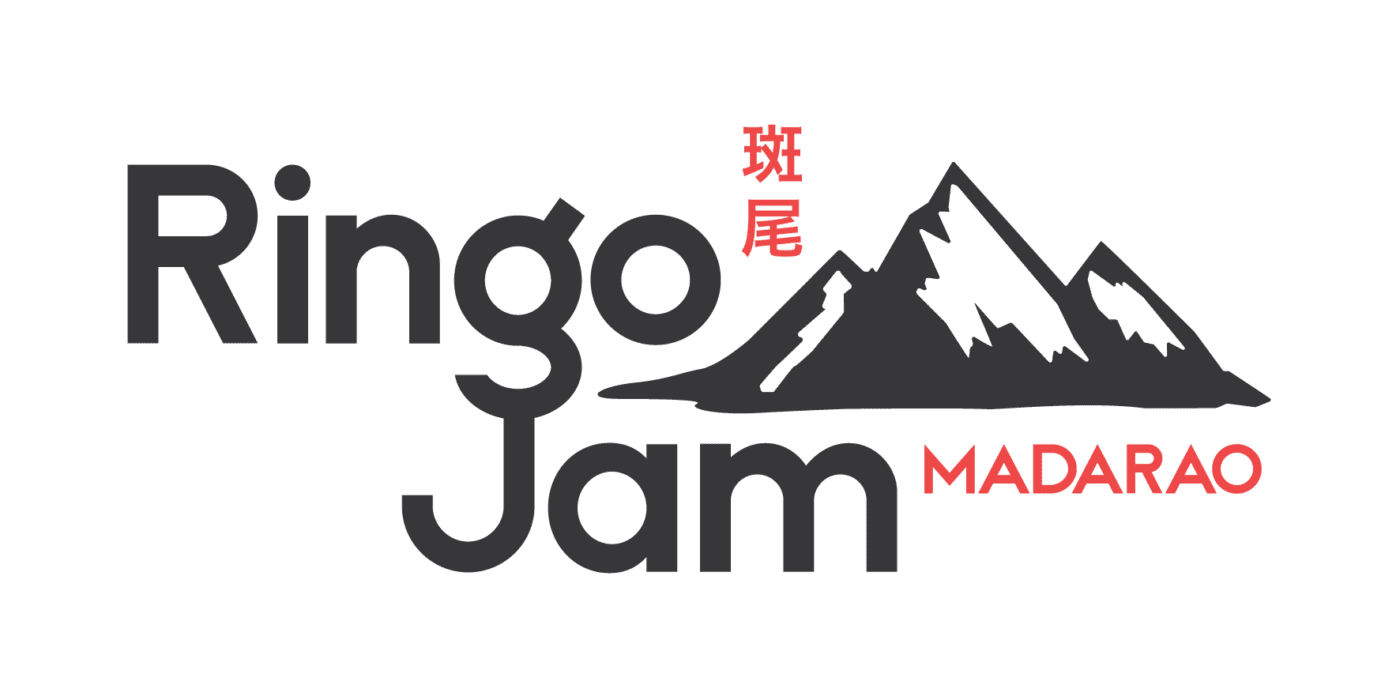 We Will

Pick You Up (and Drop You Off)

We offer a complimentary pick up and drop off service to our local bus stop, and charge a small fee if you want a personalised lift from the train station. Please give us advanced warning of your arrival so we can plan out our day and make sure we're on time.

So you can

Jump on the Local Bus Service

Madarao has a local bus shuttle service that runs up and down the mountain for most of the day and into the evening. This is a great option for both accessing the resort, or once staying on the mountain and want to head out during the day or night.

And when you get home

We'll Pour You A Drink (Or Two)

Relax and unwind after a hard day on the slopes and drink from our very own in-house bar - what more could you want? We serve a range of different drinks (hot and cold) and serve simple but delicious meals from our very own kitchen.

And then

Get a good nights sleep

You need to rest to ski all day. Rest assured you'll get a good nights sleep here at Ringo Jam. With comfortable beds and warm rooms we've got just the rooms to make sure you have a great ski holiday here in the powder paradise of Madarao.
Rooms
There is nothing more you need on a ski holiday than a good nights sleep (and powder of course). We have a range of different room options suit all preferences and budgets. All our rooms are warm and cozy and will ensure you get the rest you need. 
Facilities
Whether you want to chill out in our cozy lounge area and read a book with a glass of wine, or chill out at the bar and talk about your day on the slopes we've got you covered. Ringo Jam has everything you need to enjoy your powder holiday and nothing you don't. 
Bar
A ski lodge wouldn't be complete without its very own bar and at Ringo Jam we have a dully stocked bar so you can while away the nights with a glass of red or talk about the days adventure with friends over a beer (or two).
Restaurant
Don't feel like going out after a long day on the slopes…? Well, don't. At Ringo Jam we've got you covered with an assortment of delicious hearty western meals to fill you up and re-energise you for the following day on the hill.
Lounge
We've fitted out our cozy lounge room with a Japanese style heated tatami mat, phone/device charging stations, and comfy rugs & pillows. Great space to chill out with friends and boast about the day that was on those powdery slopes.
Dry Room
Start the day right and after a free breakfast put on your dry ski clothes to head out into the powder filled paradise that is Madarao Ski Resort. After a powder filled day come home into the warmth and hang up those wet clothes. Easy!
"From the moment we arrived, the owners provided great service and special local hospitality."
– D C, Yokohama
Reviews
Ringo Jam has long been known as travellers favourite here in Madarao for its warm and inviting hospitality. While the owners may have recently changed the same commitment to exceptional service has been upheld and you'll always be greeted with the biggest of smiles. 
"We are so sad to be leaving Madarao. It is a charming town, greatly enriched by a stay at Pension Ringo Jam. Comfortable rooms, generous service, help with organising and getting to and from activities, a fully stocked Manga library, fast wifi and truly incredible breakfasts and dinners." - LILY

"This is a wonderful Japanese Pension located 5 minutes walk from Madarao Ski Field and Madarao Hotel. With traditional showers and onsen some westerners may be perturbed. Don't be, as it is a wonderful experience. With the skiing so good at Madarao and the crowds so low compared to Hakuba giving this place a go is worth it." - DAN

"From the moment we arrived, the owners provided great service and special local hospitality. Each morning a delicious breakfast was served. Days were spent skiing at the Madarao ski resort, and we spent three nights with excellent homemade western and Japanese dinners.Highly recommended pension!" - DC
Location
We couldn't be better located for your powder adventure. A short stroll will get you to the mountain (even though we'll drive you), and we have great access to the slopes from Tokyo itself.
5m+ Walk to the restaurants

Town Access

Human power is the best power. You can hoof it around Madarao on foot or take a local bus.

10m Walk to the resort

Mountain Access

If you are feeling energetic you can walk to the slopes or if not jump on one of the regular shuttle service that leave right by Ringo Jam.

1 hour 40 min to Iiyama Station

Resort Access (From Tokyo)

1 hr 40 mins by Shinkansen (bullet train) from Tokyo to Iiyama Station, then 20 min bus or shuttle up the mountain, getting you here in a little over 2 hours from Tokyo.