*
We're all about making 
dream holidays come true.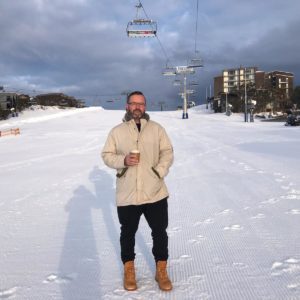 Peter Lettice
Can't stop, won't stop. Pete's always looking for a different angle to life. Once a bean counter, he's left that office and doesn't look like returning anytime soon.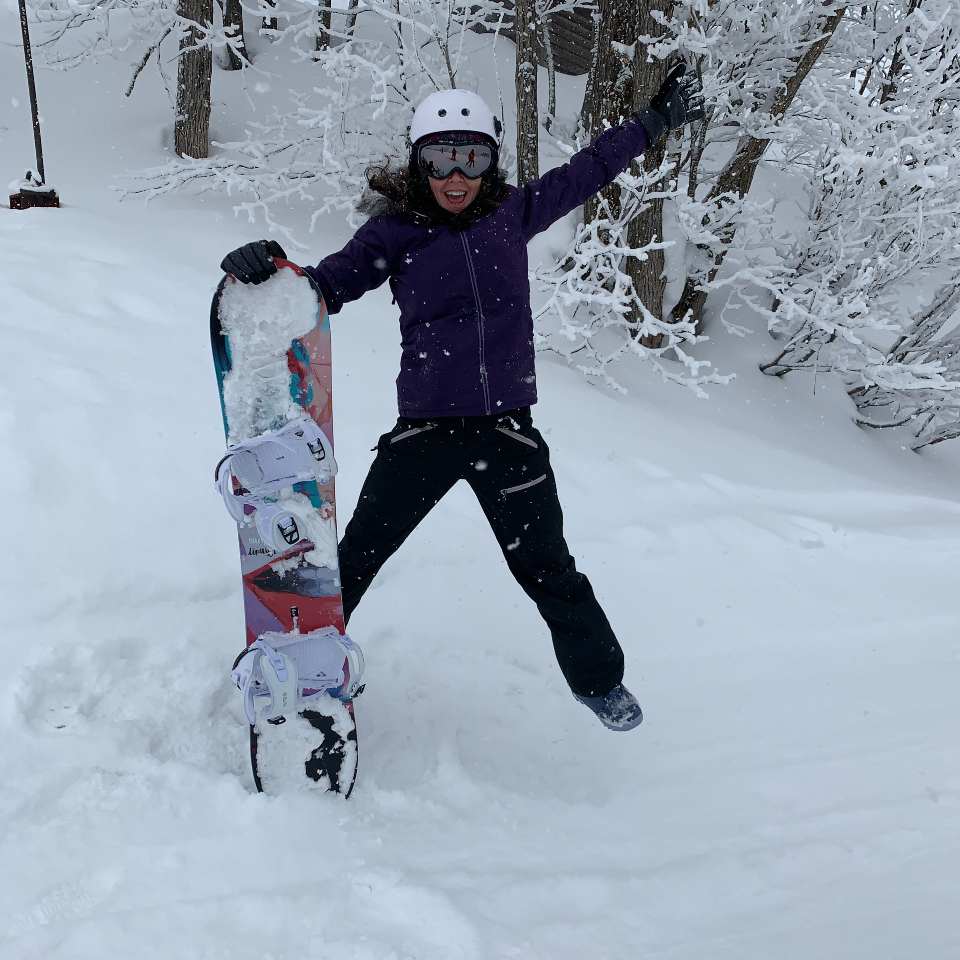 Libby Shirvington
Active, energetic, and fun loving. The only time Libby stops is when she's sleeping.